With the dust settled on another IBC, MSA Focus' MD Mark Evans reflects on the bold move to ditch the traditional trade stand and take a different approach to the show, along with thoughts on moving forward to 2017 with ForeTV Pulse.
"IBC 2016 really worked for us and I think this type of alternative approach is something we'll look to build on moving forward. We certainly talked to and interacted with more people and a wider range of people than we have for some years; with the conversation being generally more interesting, more productive and actually a great deal more enjoyable too.
I think the informal nature of our presence at IBC 2016 gave rise to much more free-flowing, relaxed and wide-ranging discussion – basically we sponsored and inhabited the IBC pub for the Saturday and then provided a dinner cruise for some invited guests. The result, among other things, was a great insight into some of the real world frustrations, both general and day-to-day, faced by organisations and their staff in the preparation, management and delivery of their content for both linear and VOD consumption, while also gaining a view on the challenges and questions facing many agents and integrators working in and around these organisations.
 In my opinion these types of conversation are invaluable not only for software vendors like ourselves, so that we are informed and can develop better solutions and identify what's most important to users, but also for those on the other side of the equation; so that they are also informed and understand that there are solutions available right now to some of the problems they face, and also that MSA Focus are willing to listen and actively seek to work with them in order to produce truly useful and innovative functionality.
In a lot of cases we could use ForeTV Pulse to actually demonstrate solutions to some of the issues identified right there and then, but this also provided an opportunity not only to outline current functionality, but to discuss our development roadmap and our approach to resolving some of the key functional issues moving forward. This generated some great feedback on both what we have now and where we are going, along with invaluable ideas and insights to help further enhance ForeTV Pulse and also to inform how we prioritise our development roadmap.
However, for us this was just as much about building rapport and relationships with people as it was about showing our latest software developments; putting out there who we are as a company, what we're about and what we're like to work and do business with. I truly believe that our philosophy and approach is something that differentiates us and I feel that the way in which we presented ourselves at IBC this year really helped us show that." …
………. "Since then (IBC 2016), we've already seen increased interest in our solutions from both Europe and the rest of the world, in the form of requests for information and system demonstrations along with invitations to submit solution proposals. We've also secured a number of upgrade deals and projects, which will take us deep into 2017. All of which will only help to inform the continued evolution of ForeTV Pulse.
Right now, we continue to move forward aggressively with the development of ForeTV Pulse. We are also taking it out there to show customers old, new and potential what we have and what we are doing, while all the time seeking industry feedback wherever we can.
2016 was a pretty good year for MSA Focus, I think with ForeTV Pulse, 2017 is looking even better."
If you are interested in learning more about ForeTV Pulse or organising a demonstration, please contact us at: marketing@msafocus.com
Summary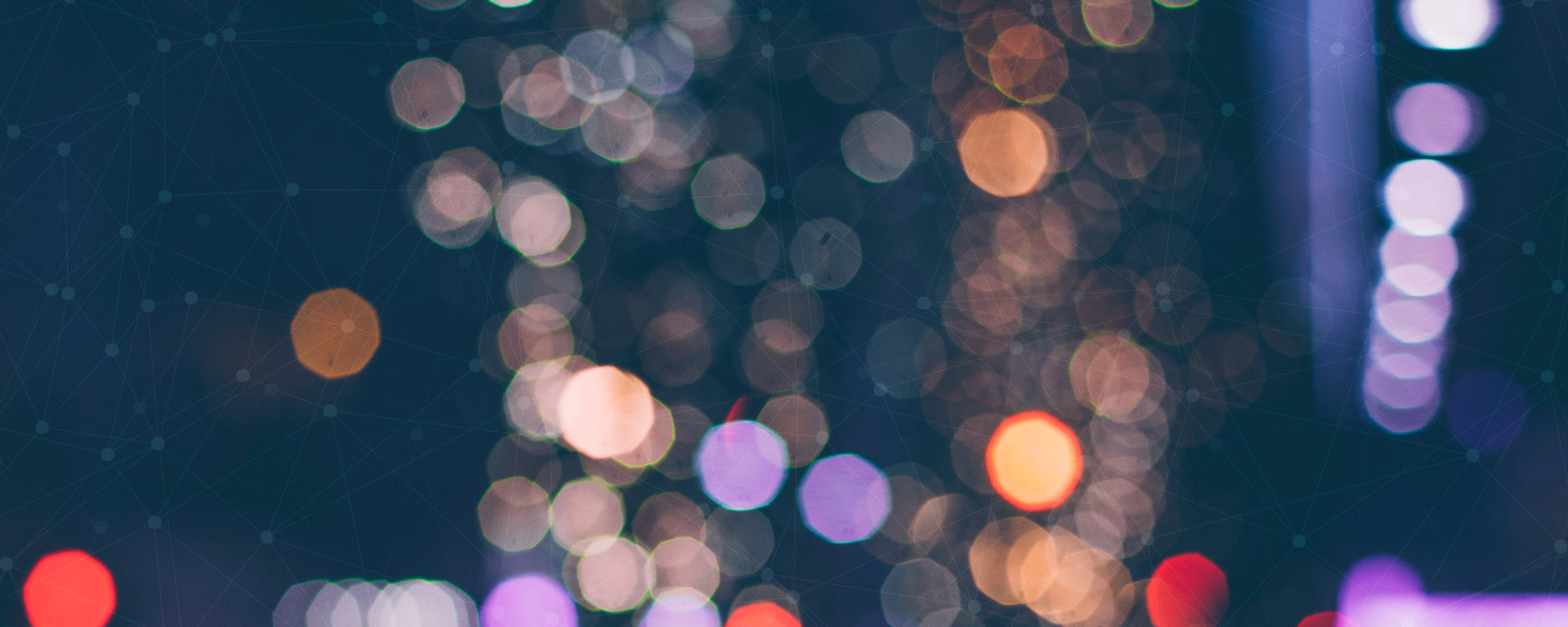 Article Name
Finger on the Pulse: MSA Focus on IBC2016 & Beyond
Description
MSA Focus Managing Director Mark Evans reflects on IBC 2016 and gives his thoughts on the future with ForeTV Pulse.
Author
Publisher Name
Publisher Logo