Integration and interoperability are key to an efficient workflow, where data can be transferred, consumed and processed seamlessly across a number of specialised systems via a central management and administration point without hindrance or delay to the end user.
Established MSA Focus' partner and Asia's leading communications & ICT group, Singapore-based SingTel, continue to leverage the adaptability of ForeTV with its open API and ease of integration to provide just such efficiencies.
Over the last year SingTel, supported by MSA Focus has implemented key interface enhancements to ForeTV, providing increased data integrity and greater control for the management of EPG poster-boards from Dalet MAM and also for the scheduling of dynamic channel branding secondary event content from Vertigo.
Poster-board records are now managed directly from the ForeTV Linked Asset Library, where they can either be manually created, or generated automatically during the import of pass-through channel EPG schedules. Advanced mapping processes then allow ForeTV to match the imported genre metadata from multiple externally controlled channels to SingTel's own standard genre set.
Automatic workflows will trigger the auto-update of any new or externally amended poster-board meta-data within ForeTV, along with the deletion of any expired poster-board items. In addition, such workflows are also used to monitor future programming schedules for planned events without linked poster-boards. The appropriate ForeTV Linked Asset records are then automatically created and Dalet native export files generated to a pre-defined export schedule.
Alongside this, the ForeTV secondary event placement module now provides an active interface with the Vertigo Channel Branding system to provide an advanced rule-based secondary event placement engine, offering a greatly improved degree of granularity.
Secondary events can be automatically placed based on parameters such as: programme type, segment, channel and live source, while providing similar data back to Vertigo to allow the dynamic insertion of specific text content along with the calculation and application of fade up/down commands.  The interface also allows the automatic creation of metadata files via both pre-defined scheduled tasks and triggered workflow processes.
These are just the latest in a series of enhancements to further improve operational workflow in the management of SingTel's television offerings and further demonstrates their confidence in ForeTV as the central management and administration point for their broadcast operations.
Summary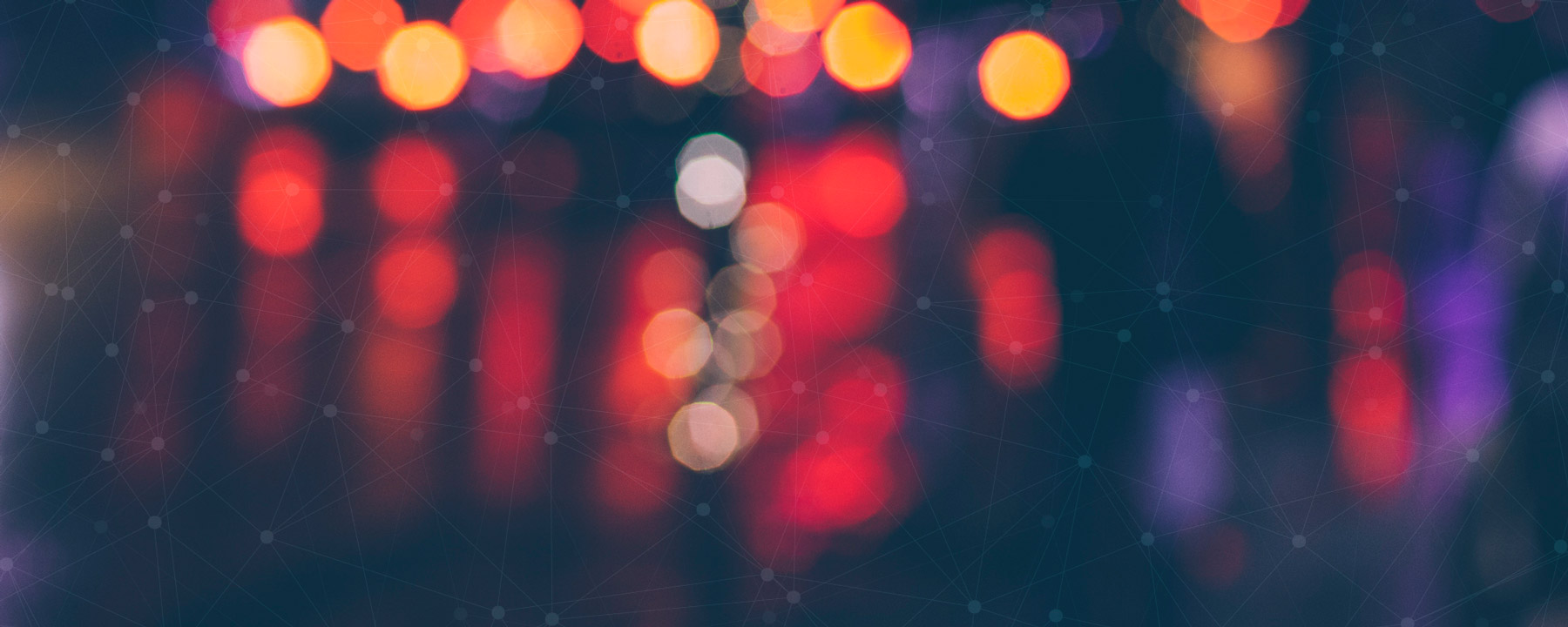 Article Name
ForeTV provides greater Integration for SingTel
Description
MSA Focus' partner, Singapore-based SingTel, continues to leverage the adaptability of ForeTV with its open API and ease of integration.
Author
Publisher Name
Publisher Logo