MSA Focus continues to enhance ForeTV's reputation as one of the most configurable and adaptable broadcast management solutions on the market.
With the enhancement of its Orderline configuration capabilities to better cater for the increasingly common Run-of Schedule (ROS) approach to the buying/selling of commercial airtime.
In recent consultation with customers it was identified that in some regions and stations ROS orders constitute between 70-90% of all orders received prompting MSA Focus to immediately investigate how ForeTV could be enhanced to provide more control over the placement of ROS orderliness.
With ROS orders often less specifically targeted than "standard" orders and running for longer time periods, MSA Focus has adapted ForeTV's orderline configuration functionality to provide more flexibility in how much or how little detail can be specified in and order definition. With further intelligence added to the ForeTV placement and validation engines this gives a much greater degree of control and flexibility to the placement of ROS spots, while retaining the existing and proven ForeTV approach, as such ROS orders are still treated as standard orders with the ForeTV workflow.
Spots can be restricted or opened out to particular; break type, timeslots, day-parts, timelines, months, channels etc. with inventory being intelligently used to fill air-time through both micro and macro view calculations.
Built on the Microsoft® .NET® framework and using industry standard Windows® native technologies, ForeTV provides an end-to-end, enterprise-wide, integrated broadcast management solution, dealing with all aspects of the transmission timeline; from media, rights and asset management, acquisitions, scheduling, ad-sales and playlist generation to inventory and performance analysis, reporting and post-TX reconciliation.
Summary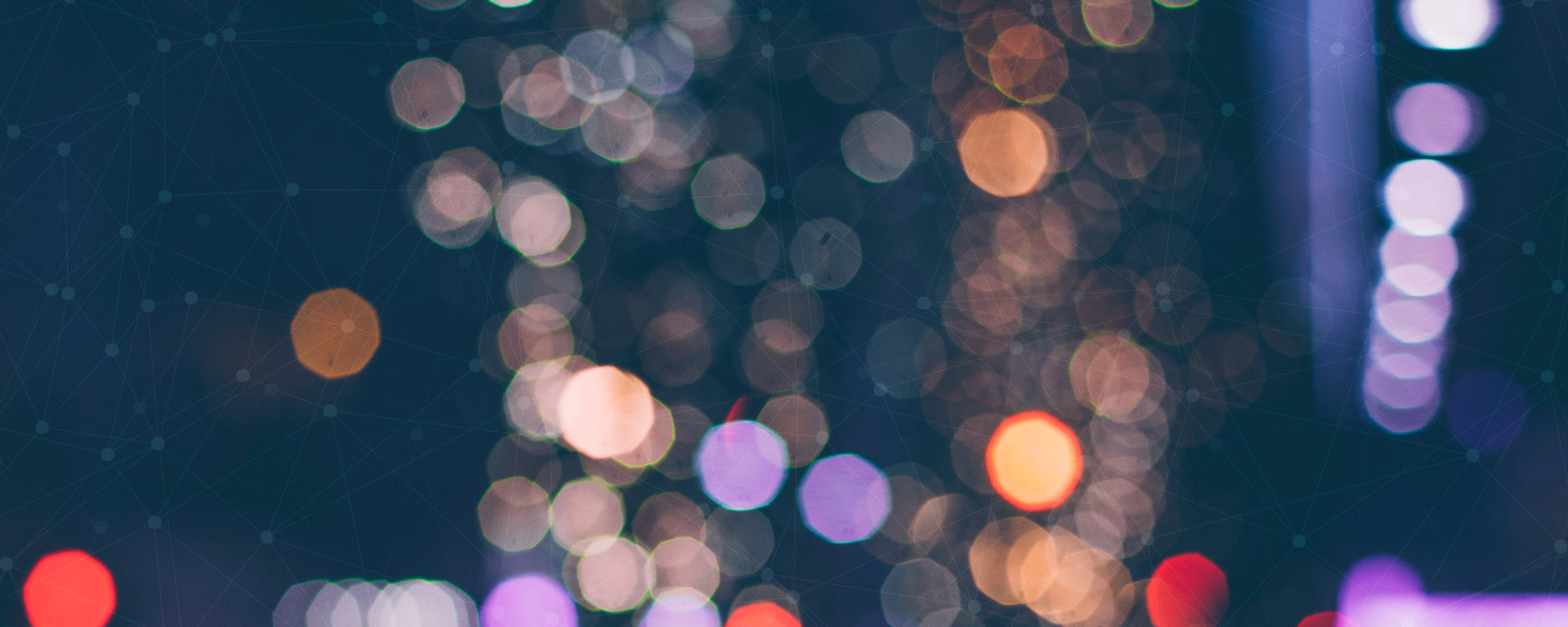 Article Name
Free run for ROS (run-of-schedule) with ForeTV
Description
ForeTV's enhanced configuration capabilities better cater for the increasing Run-of Schedule (ROS) approach to the buying/selling of commercial airtime.
Author
Publisher Name
Publisher Logo