With the squeeze on traditional broadcast advertising brought about by the advent of "online" and the rise in on-demand services of all descriptions, a traditional broadcast TV station's ability to command premium prices from big spending, big budget advertisers has decreased – and as a result ad-sales revenues have suffered.
Naturally, this paradigm shift quickly informed an accelerated evolution in the methods, philosophies and technologies surrounding the placement of commercial material. This in turn has led to an increasing desire to seek ever more precise targeting of both content and demographic to ensure the right commercials are placed in front of the eyes most likely to appreciate, react and engage with them.
While these advances in technology and the use of "big data" concepts have unquestionably provided the ability to place our commercial material with extreme precision, by allowing the perfect target consumer and/or content to be identified; the reality of actually delivering such specificity comes at a price and a level of complexity that often excludes all but the biggest players.
But the genie is out of the bottle, truly targeted advertising and programmatic are here – and even those who do not have the budget, infrastructure or technology to leverage the benefits of such advancements still want a piece of the action. So, the million-dollar (or thousand-dollar) question is: How can this be achieved?
Well, when we look at these "new" methods of commercial placement, at their core they're simply about access to, and the use of relevant data, alongside the facility to make late decisions (either by human or software) to gain access to desired placement opportunities.
By taking these basic principles and using information that is already directly available to a channel or station, it becomes possible to take a step closer to this ideal. Putting the relevant data directly into a sales executive's hands and allowing agents and advertisers to see commercially appropriate views of it, will help to encourage, inform and give confidence to their decision making. And in turn will lead to a more optimal placement of their commercial material.
So, wouldn't it be nice if a sales team could actually sell remotely? If they had "in the field" access to the latest schedules, airtime inventory status and buying rates, and could make informed decisions based on real-time data, during negotiations?
Well, all this information is already stored and available via a TV Station's BMS (Broadcast Management System). It just needs to be made available to the sales team when they're away from the office so it can be seen, reviewed and utilised by both the sales exec and the agent or advertiser with which they're working.
And what if that sales team also had the means to directly create proposals and place orders based on this information? Might it be better still if preferred agents, advertisers and buyers could have access to all of this data themselves through a dedicated buyer's portal; and submit their own proposals or even generate their own orders for immediate placement? – a freedom and ability to buy for, manage and monitor their own campaigns.
Again, the facility to create these proposals and orders is already available to TV Stations, they're already doing it themselves, but it's often just another internal, office-based task.
Supposing sales executives and traffic managers also had the power, literally in the palm of their hands to grow sales strategically; to manage those proposals, approvals and orders from anywhere. To monitor delivery against guarantees and track performance against costs, budgets & ratings at any time?
Once again, this is simply about access to information that is already there, and the presentation of that information in a useful and appropriate format – then making it accessible at any time so it can be used to inform those decisions at the moment they need to be made, from wherever the decision maker happens to be.
Liberating data in this way also carries with it the inherent opportunity to maximize efficiency, enhance company image and, through meaningful value-added services foster a more collaborative relationship with agents, advertisers and buyers – all while maintaining centralized management of all information.
No, this is not true targeted advertising and it's not programmatic; but it is inexpensive and it is easy to implement. It's simply intelligent use of existing data, presented and accessed through centrally connected, task oriented web and mobile apps – it's this that will provide a station the freedom to empower sales executives, agents and advertisers to use that data and make those "late" and well-informed decisions – ultimately increasing revenue and efficiency by building the confidence that agents and advertisers WILL get the commercials they want in front of MORE of the eyes most likely to appreciate, react and engage with them.
Connect your clients, systems, processes and teams anytime, anywhere with ForeTV Pulse Extensions: Focus on the heartbeat of your operation with apps from Desktop to Web to Wireless Device
Summary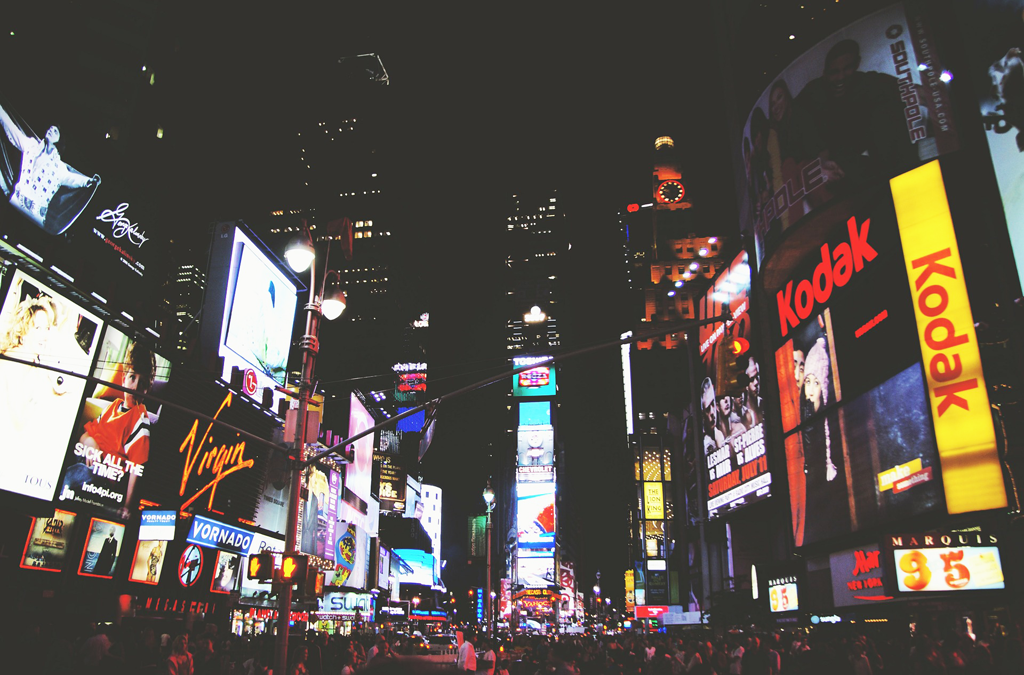 Article Name
Building confidence & developing ad-sales revenue without increased cost or complexity – is it really possible?
Description
In this post we discover if it really is possible to develop ad-sales revenue and build confidence without suffering increased cost or complexity?
Author
Publisher Name
Publisher Logo