Wouldn't it be nice if your sales team could sell remotely?
If they had "in the field" access to the latest schedules with informative EPG, airtime inventory status and buying rates allowing them to make informed decisions based on real-time data during negotiations.
If they had the ability to directly create proposals and place orders based on this information?
Wouldn't it be nicer still if your preferred agents/advertisers/buyers could have access to all of this themselves and submit their own proposals or even generate their own orders for immediate placement through a dedicated buyer's portal? – a freedom and ability to buy for, manage and monitor their own campaigns
Well we think so too.
What if sales executives and traffic managers had the power literally in the palm of their hand to grow sales strategically?
To manage proposals, approvals and orders from anywhere
To monitor delivery against guarantees and track performance against costs, budgets & ratings at any time.
It'd be good, wouldn't it?
What if there was an easy way to maximize efficiency, co-ordinate your sales and delivery teams, enhance your company image, foster a more collaborative relationship with your agents/advertisers/buyers through meaningful value-added services?
And all while maintaining centralized management of all information about your agents, advertisers and brands.
Well, to paraphrase that well-known saying "we've got apps for that"!
Connect your clients, systems, processes and teams anytime, anywhere with ForeTV Pulse Extensions: Focus on the heartbeat of your operation with apps from Desktop to Web to Wireless Device.
Watch this space and check back soon for more

Summary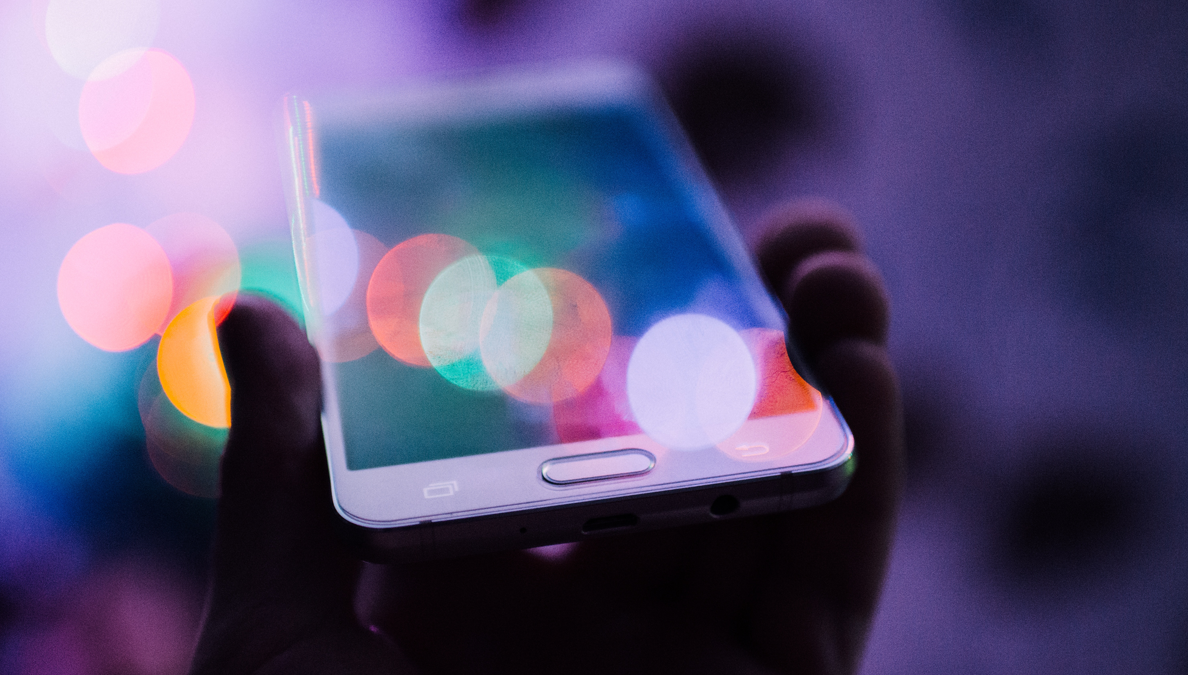 Article Name
Pulse Extensions: Real time data at your fingertips for more collaborative client relationships
Description
Help to connect your clients, systems, processes and teams anytime, anywhere with MSA Focus' ForeTV Pulse Extensions.
Author
Publisher Name
Publisher Logo