Asset management is nothing new. We have had asset management systems since the dawn of television. We just did not call it that.
Imagine a can of film on the shelf in the vault. It has technical metadata: we can see whether it is 16mm or 35mm. The label on the front of the can will tell us what it is: title and probably duration, and maybe even date of origin.
The scheduling office will have, probably on a card index, transmission dates and planned forward transmissions. The programme buyers will have a thick file in a cabinet with details of the contract.
On another card file there is probably a description and list of cast and crew. If not, we can now get this from IMDB (and some of the world's biggest broadcasters, even today, do actually look up their own programmes on IMDB to get cast and synopsis).
The idea of moving to a modern asset management system is to bring all these sources of information together in one place, a single database of all the information.
The first thing to look for in a digital asset management system, then, is the means of bringing all this information together. Every broadcaster and media company will have different requirements, different sorts of data it needs to track. So the asset management system's database structure – the metadata schema – has to be completely flexible so you can add and remove fields. The system has to support you, not force you to work its way.
What follows from that is that you can – and will – build up huge amounts of information on each piece of content, residing in hundreds of fields in the database. Putting all that in front of every user will baffle most users and scare a significant number. The result is that the system will greatly reduce efficiency, not improve it.
When designing your asset management system, there is one golden rule above all other: each piece of information – metadata – must be owned by someone. That person is responsible for that metadata. Always.
The duration of a programme is useful to planners, so they must ensure it is correct. The number of times you can broadcast a programme is the province of the contract lawyers, so they must enter this information.
Second thing to look out for, then: can you set up workstations to present the relevant fields to users, and can you create workflows where content cannot move on until key information is entered. There is no point a programme getting all the way to the transmission suite if it has not been cleared by quality control.
Related to this is the third thing to look for in a digital asset management system. Can you design the workstations so that they only present the relevant fields to each user. There may be 600 fields in the whole metadata schema, but most individuals need to see a handful, and enter data into one or two more. Putting anything else on the screen is just going to cause confusion.
When talking to asset management vendors, they will no doubt talk about all sorts of technical wonders and how well they track content through archives and servers. But make sure you can determine precisely what information you record to suit your business needs; you can ensure that the right people enter key information at the right time; and you can design screens for individuals which will make it intuitive to get it right.
Phua Lik Chin

Regional Manager
MSA Focus Asian Office, Kuala Lumpur
Summary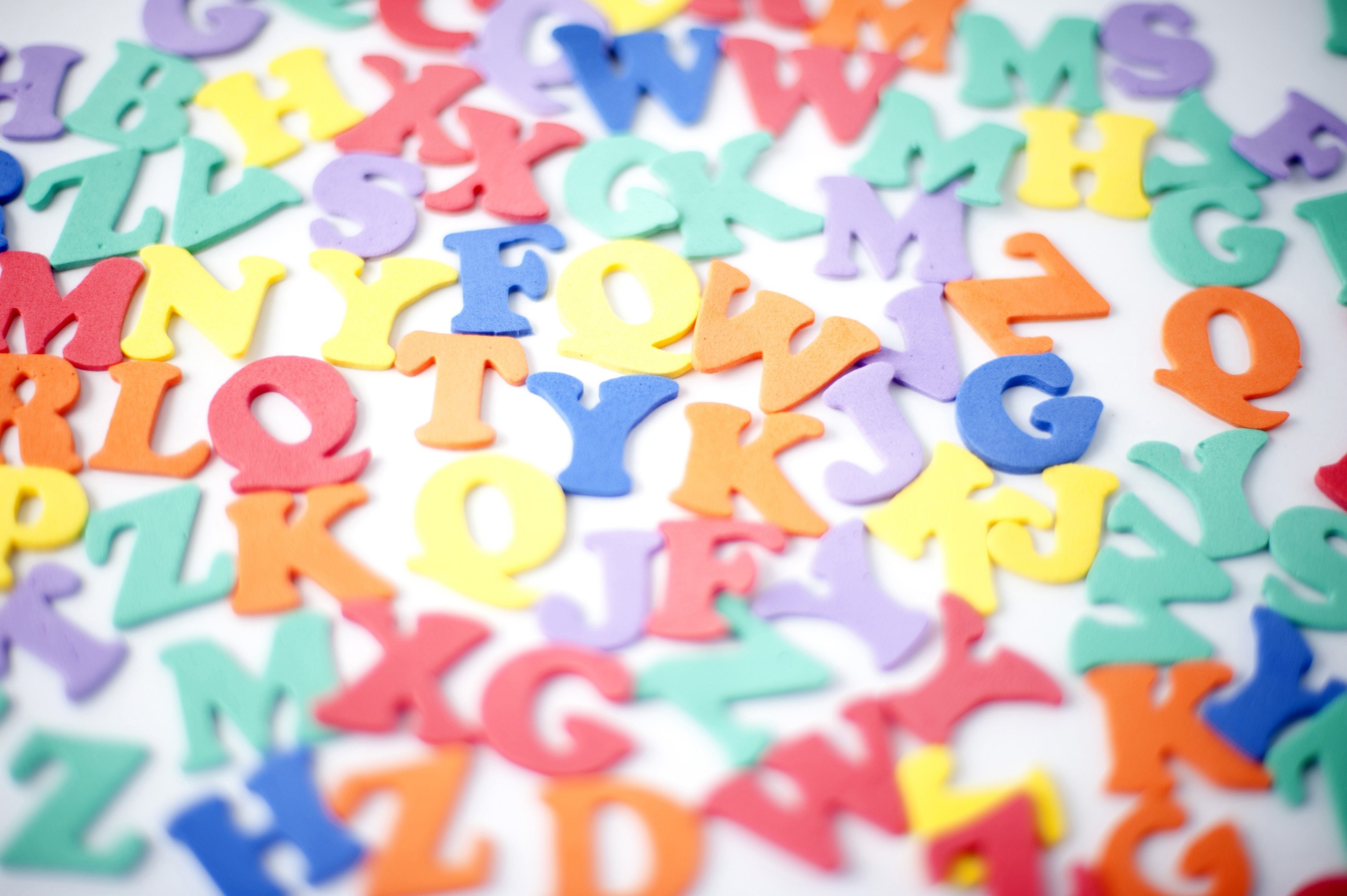 Article Name
What to look for in a digital asset management system
Description
How do I know what to look for in a digital asset management system? In this post we explain what to assess when making your decision.
Author
Publisher Name
Publisher Logo