Following a series of successful workshops over the course of the last nine months, several existing and prospective clients are looking at early adoption of ForeTV Pulse: The latest generation of MSA Focus' class leading Broadcast Management Solution, ForeTV; with long-standing MSA Focus customers and ForeTV users, Icelandic TV network Siminn, already signed up and engaged in the implementation process.
Siminn were keen to upgrade; immediately recognising the benefits available to them from both the new and enhanced features available within ForeTV Pulse. The clean, modern GUI also impressed with its user focussed design offering ease of use and ease of access to relevant information through minimized clicks. With many aspects of ForeTV Pulse, particularly the flexible and feature rich Sales Booking Module, developed with existing customers in mind Siminn will gain both practical & time saving solutions right out of the box.
Most recently, a team from MSA Focus completed a further series of introductory ForeTV Pulse demonstrations across the Asia-Pacific region as part their 2017 Roadshow. This also included attendance at Broadcast Asia. Again, ForeTV Pulse was very well received, with the adaptability and level of customisation available within the system, along with the benefits of early adoption being of particular interest to all. This led to several more in depth follow-up sessions being booked immediately, to take place over the coming weeks.
ForeTV Pulse has continued and will continue to evolve and develop in all areas, with early adoption offering the added benefits of; access to MSA Focus feature design forums, direct input to the ForeTV Pulse development roadmap along with the opportunity to contribute and collaborate on the development of new functionality as part of a partnership program.
ForeTV Pulse was introduced to the market at IBC 2016 garnering positive response across the board. Alongside the same great functionality, reliability and ease of integration that ForeTV has come to represent, ForeTV Pulse offers a range of enhancements including:
Advanced VOD capabilities
Seamless integration through Planning, Sales and Presentation
Late change notifications
Enhanced Usability
More Customisable views and functionality
More Streamlined workflow
Integrated BI reporting
Clean, modern UI
Summary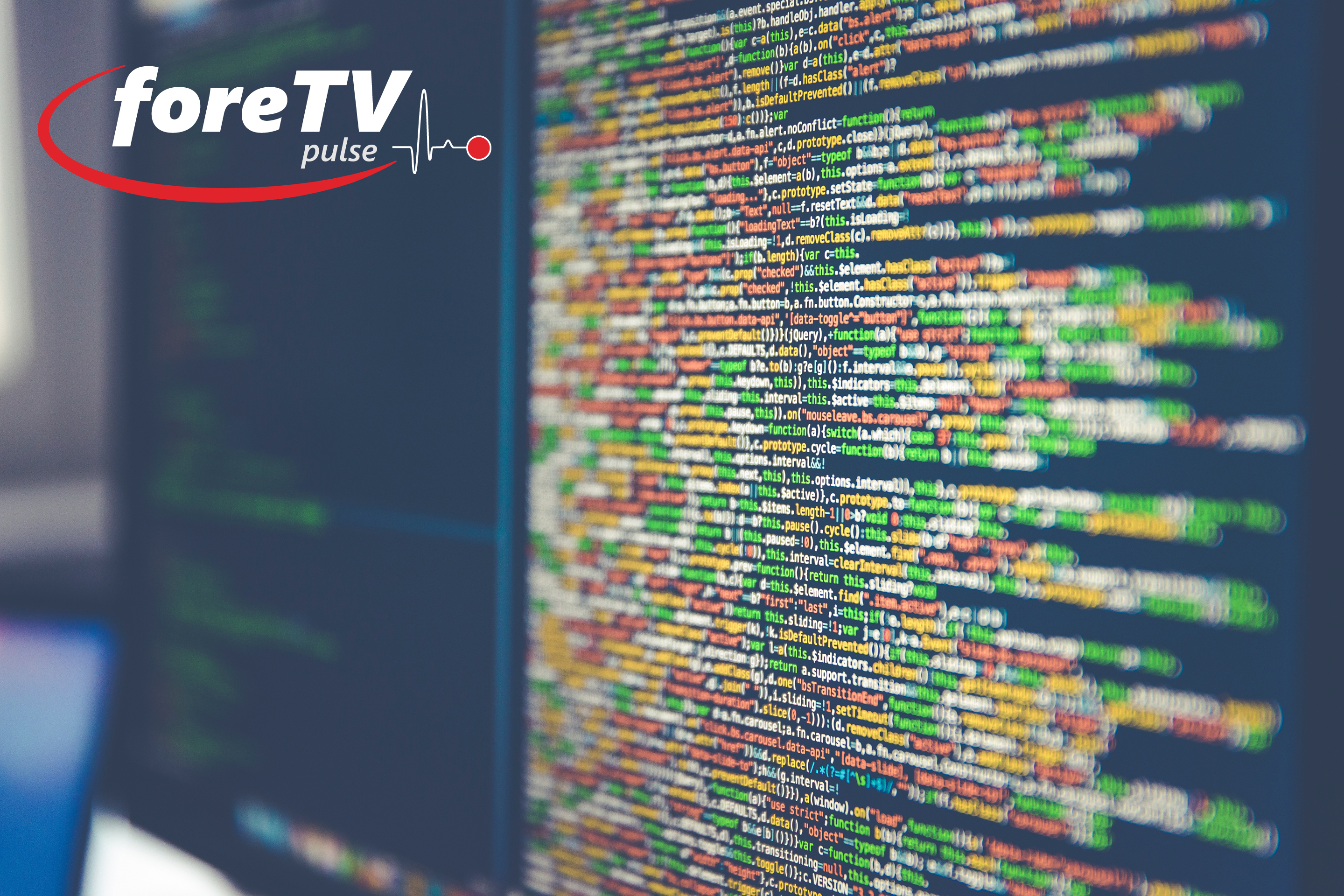 Article Name
Early Adoption puts finger on the Pulse for Siminn
Description
Icelandic TV network Siminn are one of the first to receive the benefits of an upgrade to ForeTV Pulse, the latest version of our broadcast management solution.
Author
Publisher Name
Publisher Logo