The way we watch television has shifted fundamentally. When we only had three or four channels, we sat down obediently and watched what they gave us. Today we not only have hundreds of channels at our fingertips, we have the means to record programmes in full quality on disk drives in our set-top boxes.
And, of course, we have the ability to stream content from the internet, so we can catch up on programmes even if we have forgotten to record them. Or, more important, if they have never even been broadcast in the traditional sense.
That this works is due to the continuous rise in broadband speeds. Where once we questioned whether we had enough bandwidth to even get streaming to work beyond a smeary, blocky picture, now the growing availability of fibre means that smart streaming services are offering even better technical quality, and advanced features, than broadcasters can ever hope to make practical.
At last year's IBC Awards Ceremony, one of the winners was BT Sport for everything it threw at the 2017 UEFA Champions' League final in Cardiff in June. That included a dedicated, multi-camera VR service and a high quality stream that had 4k, HDR and Dolby Atmos sound.
No surprise, then, that in a YouGov survey earlier this year in the UK, it found that in terms of public perception Netflix and Amazon Prime are challenging the BBC iPlayer. "The BBC is treading water while Amazon and Netflix are starting to make waves," was the judgement.
Amazon Prime is a special case, because its business model is slightly cloudy. It charges a subscription – current $99 a year or the equivalent – but Amazon Prime is more than just the video service. It also gives you free, next day delivery on anything you buy from the warehouse. No need to shop around, because Amazon will deliver it tomorrow.
So you pay for free delivery and get access to a huge video library. Or you pay for a huge video library and you are drawn into online shopping brand loyalty. It works both ways.
Amazon is cementing that by making its video service compelling. Occasionally it does it by using stunts – the hideously over-budgeted Grand Tour got quite a critical mauling – but it is also bringing in some top production companies to help it spend its estimated $3 billion plus on original content.
And while audiences may at first think of dramas like The Man in the High Castle, Amazon Prime is looking elsewhere. At sport, for example. It already holds the rights to Thursday night NFL football in the USA.
From 2019 tennis fans in the UK will get the ATP tour from Amazon Prime not from Sky Sports. In terms of that massive production budget, the cost of the rights is modest: a reported £10 million (25% more than Sky wanted to pay).
That will leave plenty in the kitty if, as reported, it will be in the pitch for the rights to the English Premier League football, again starting with the 2019/20 season. The League's CEO, Richard Scudamore, said "We envisage anybody being able to come along and bid for the rights." Considering streaming services, he added "as long as it was widely available and distributed properly, we wouldn't rule them out."
It is not just sport. One development I found extremely surprising is that Amazon Prime has signed a first look deal with a company called Investigative Reporting Productions, which is the professional production arm of the investigative reporting programme at the University of California Berkeley.
Effectively, Amazon has made Investigate Reporting Productions possible. It no longer has to rely on philanthropic donations to allow students to get experience in real-world investigative journalism: it has a ready market for its output. And that market starts with a subscription streaming service.
How should broadcasters react to the march of the streamers? There is a growing interest from traditional players in moving towards so-called direct to consumer services. BBC3 transitioned from a real channel on the EPG to an online presence without losing its (admittedly younger-skewing) audience. In recent months National Geographic and A+E Networks have announced plans for "robust digital offerings".
At the same time, Amazon is placing more emphasis on its "channels" which look a lot like a traditional broadcast service, albeit online and on demand. And Amazon Prime has at least one co-production deal with the BBC, on Neil Gaiman's Good Omens, expected to air (or stream) in 2019.
What is the take-home message on the rise and rise of Amazon Prime? It depends who you are. If you are a content producer, then it looks like there is still money out there for quality. If you are a broadcaster, then however good your brand you have to find new ways of engaging with your audience. And if you are a consumer, then you are likely to see a continually growing content offering while encouraging you to impulse buy books and gadgets.
 

Mark Evans

Managing Director, MSA Focus
Summary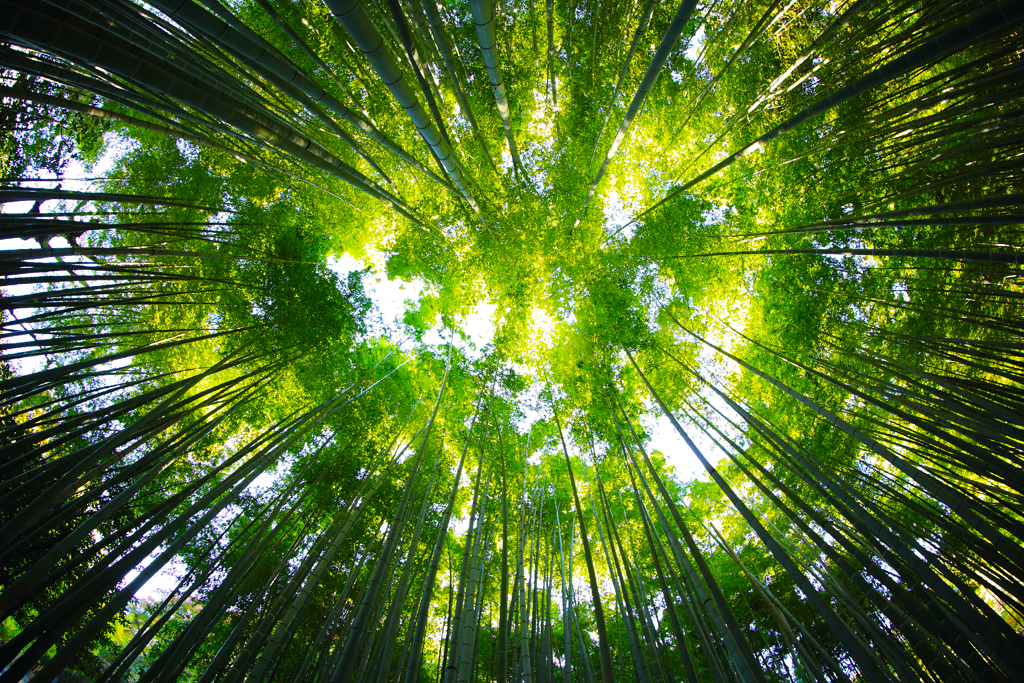 Article Name
Description
In this post, MSA Focus Managing Director Mark Evans takes a look at the proliferation of the broadcast landscape and its possible future direction.
Author
Publisher Name
Publisher Logo