MSA Focus is proudly based in Cardiff, the capital of Wales. As an international business, the company could have its headquarters anywhere. And, to an outside observer, Cardiff might seem like a strange choice for a media company.
But Cardiff is actually a major media hub, and has been for a long while. The British Academy for Film and Television Arts – BAFTA – has a Welsh section (BAFTA Cymru), which, last October hosted its 26th annual awards ceremony.
This was no parochial affair. Of the 28 awards, only four went to Welsh language programmes. And even this underlines the quality which is imbued in local content.
Many more went to programmes which have a national and international renown. These include the editing award for Sherlock, which can hardly be described as a Welsh programme but is made by BBC Cymru Wales in association with WGBH for American PBS. Despite its London setting, much of it is shot in Cardiff.
Although it did not take any awards this year, Doctor Who is also a Cardiff production. Alien worlds are constructed in a 20,000 square metre studio complex at Roath Lock, built by BBC Cymru Wales in 2011. It is also home to other continuing dramas (including Welsh soap Pobol y Cwm), to other BBC shows like Sherlock, and to independent productions.
Indy producers include Hartswood Films, which won two BAFTA awards for its new production of Lady Chatterley's Lover, shot on location in Wales. It is based at another Cardiff location, Dragon Studios.
The main base for BBC Cymru Wales is currently moving, from its long-established site at Llandaff on the edge of the city to a new building right in the centre. When it goes live at the end of 2019 it will be the first major broadcast and production site in Europe to be all-IP. It is being designed on a collaborative, interoperable basis from the ground up, using technology from the well-established partnership of Cisco and Grass Valley.
What is the relevance of all this media activity in Wales? It underlines the fact that media is a global business. We are no longer limited by what is made in Hollywood or London or Mumbai. Great content is being created, managed and delivered everywhere.
The 28 winners of BAFTA Cymru awards – on-screen and craft talent – along with technological innovation and the powerful productions based in Cardiff suggests that Wales has a remarkable influence on the world of media. It is not unique, though.
Just in the UK, Phil Redmond, the greatest innovator in popular drama over the last 25 years, very firmly set his base – and his shows – in Liverpool.
Broadcasters in Scandinavia have created a new genre over the last decade: Scandi-Noir. Who would have thought that huge audiences would be watching tense thrillers in Danish or Swedish, subtitled into the local language?
Swedish national broadcaster SVT collaborated with its Italian equivalent RAI to bring the Montalbano books to the screen. These too have achieved a wide success, usually in subtitled versions. To add to the confusion, the central character's girlfriend Livia is played by an Austrian actor who is dubbed in the Italian original.
As technology advances, so the ability to produce in one territory, finish in another and deliver everywhere becomes more practical. The 23rd (XXII) Winter Olympics are currently being enjoyed around the world. While the events are happening in Korea, much of the post production and programme packaging will happen at each rights-holder broadcaster's home base.
The technology is proven. Now we need to focus on the management of the content, ensuring that it is where it needs to be in a timely manner, with none of it going astray along the way.
 

Mark Evans

Managing Director, MSA Focus
Summary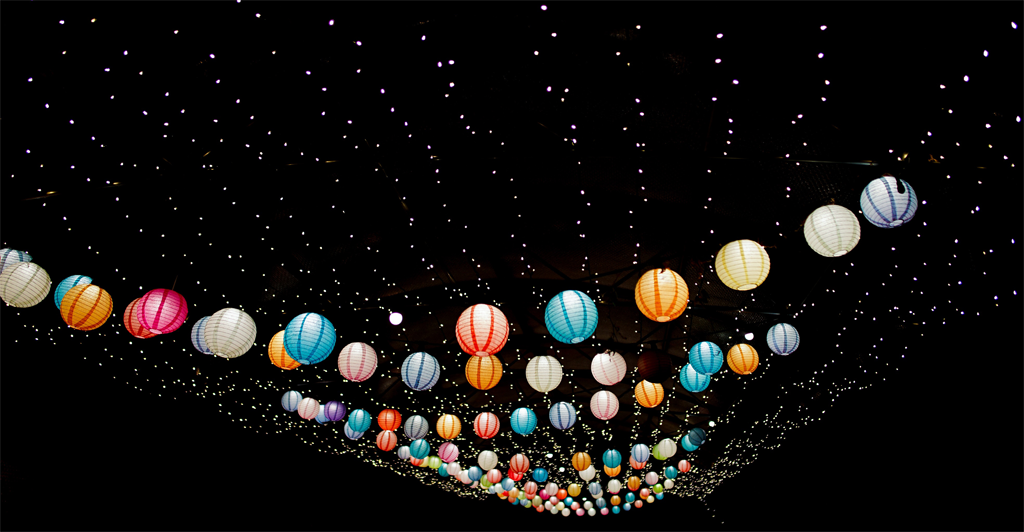 Article Name
Description
We are proud to base ourselves in the city of Cardiff, an exciting and burgeoning hub for the media and broadcasting industry.
Author
Publisher Name
Publisher Logo