If you are based in the UK, it is the one topic above all else that dominates political and economic discussion. If you are in Europe it is a major concern. Outside that group, you may be forgiven for asking what all the fuss is about the United Kingdom leaving a trading bloc.
Whatever your views were back in June 2016 when the referendum took place, and even if you have changed your mind since, we can all agree that we need to have a strategy for what happens after the United Kingdom leaves the European Union. The problem is – we don't know what we need to develop a strategy against.
The European Union has strong and clear policies on broadcast and media. What is not clear is whether they will continue to drive the UK after the end of March 2019, when come what may the country will cease to be a member.
There is an EU Audiovisual Media Services Directive (AVMSD), for example, which governs the trade in broadcasting. It is currently being modernised to reflect the emergence of new services like NetFlix and – in a very recent move – Facebook Watch.
Traditional broadcasters also find the AVMSD important. Essentially it permits a broadcaster that is compliant in its home member state to broadcast freely to the other 27. According to research by Expert Media Partners, the UK is by far the biggest location from which television channels are broadcast to other EU countries. There is a whole estate in Chiswick, west London, dedicated to just this sort of operation.
If Brexit puts the UK outside the AVMSD, then all those services will need to find a new home. Moving a multi-channel scheduling and playout operation is not a trivial matter. This is a big business cost and a big business risk.
Interestingly, the strong relationships that IBC has built with Amsterdam for the last 20 years have put the media industry high on the city's radar. "The creative industry is really strong, so that means that this is an interesting sector for us," Kajsa Ollongren, Amsterdam's deputy mayor for economic affairs, is reported as saying.
Ah, you say, but what about the opportunities for vendors to provide new technology platforms. The channels which move to the European mainland will need big new facilities – or possibly cloud-hosted facilities – using the latest technology.
Already I am hearing about UK-based vendors in the broadcast and production business which are opening new "regional" offices in mainland Europe. One such company, announcing an office in Munich, talked about "closer to important customers", but admitted that Brexit was one of the drivers. If they needed a base in the EU to simplify trade, at least they were setting it up now at leisure, not in a panic if the final Brexit settlement made it imperative.
The UK government is understandably keeping its negotiating position close to its chest, although we get a strong hint from its oft-repeated slogan "Brexit means Brexit". But while this makes sense on a political level, it is very difficult for broadcasters and new media companies, and the vendors serving them, to make plans.
The House of Commons select committee on European scrutiny reported that, as the European Union excludes broadcasting from its free trade agreements and World Trade Organisation commitments because of its cultural significance, "the sector appears highly exposed".
And Adam Minns executive director of the Commercial Broadcasters Association, which represents those companies delivering content into Europe from the UK, added "no-one running a business of any scale can wait to the end of negotiations before deciding what to do."
 

Mark Evans

Managing Director, MSA Focus
Summary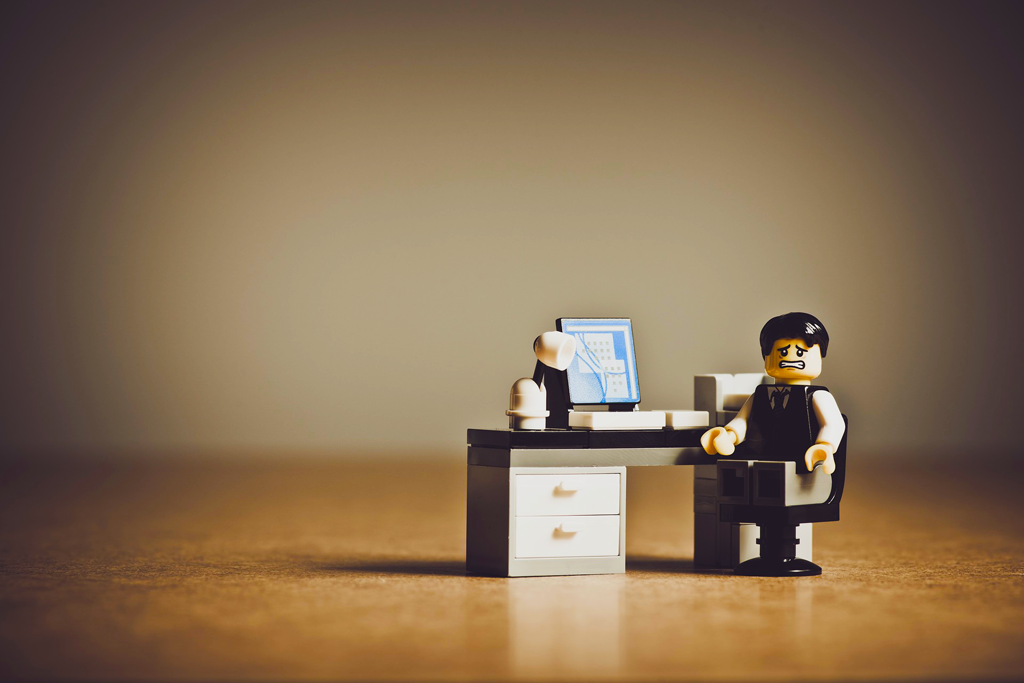 Article Name
Should we be planning for Brexit?
Description
In this post our Managing Director Mark Evans looks at a different angle on Brexit, contemplating its effects on the broadcast industry.
Author
Publisher Name
Publisher Logo