Having secured a major new deal with Fox-Manila, part of 21st Century Fox's International media business: Fox International Channels, in October last year (2013); MSA Focus are pleased to report that phase 1 of the implementation project is now complete, with Fox Manila successfully going LIVE with ForeTV right on schedule in the first week of April 2014.
The smooth running of this first phase implementation is a testament to the relationship that has formed between the teams at Fox Manila and MSA Focus' regional office in Kuala Lumpur, through hard work, mutual trust and clear communication with a strong dedication to delivery.
"Key to this success has been both the well-defined project scope agreed between Fox Manila and MSA Focus, along with the vast BMS implementation experience of both the skilled team here at MSA Focus in Kuala Lumpur and Fox's project teams in Hong Kong and Manila" commented Phua Lik Chin, Head of the MSA Focus Asian Office in KL, "With clear and regular communication from Fox, MSA Focus' dedicated project and development team has been able to provide fast development and QA turnaround, while also conducting the data take on and providing full training – where ForeTV's user-friendly GUI enabled users to learn and become comfortable with the system in a very short time frame."
The implementation has included interfaces to Fox's in-house MAM systems along with integration to Pebble Beach's advanced playout and distribution automation system; Marina. Additional interfaces to the Persub and PeopleSoft accounting systems will follow with further sport, music, entertainment and live channels to be brought online with ForeTV in the coming months.
This project further consolidates ForeTV's presence within the Asia-Pacific marketplace, with the number of channels in the region running on ForeTV now in the many hundreds. This clearly demonstrates an established confidence in ForeTV with its rich and versatile feature set, low cost of ownership, extensibility and ease of use.
Built on the Microsoft® .NET® framework and using industry standard Windows® native technologies, ForeTV provides an end-to-end, enterprise-wide, integrated broadcast management solution, dealing with all aspects of the transmission timeline; from media, rights and asset management, acquisitions, scheduling, ad-sales and playlist generation to inventory and performance analysis, reporting and post-tx reconciliation.
Summary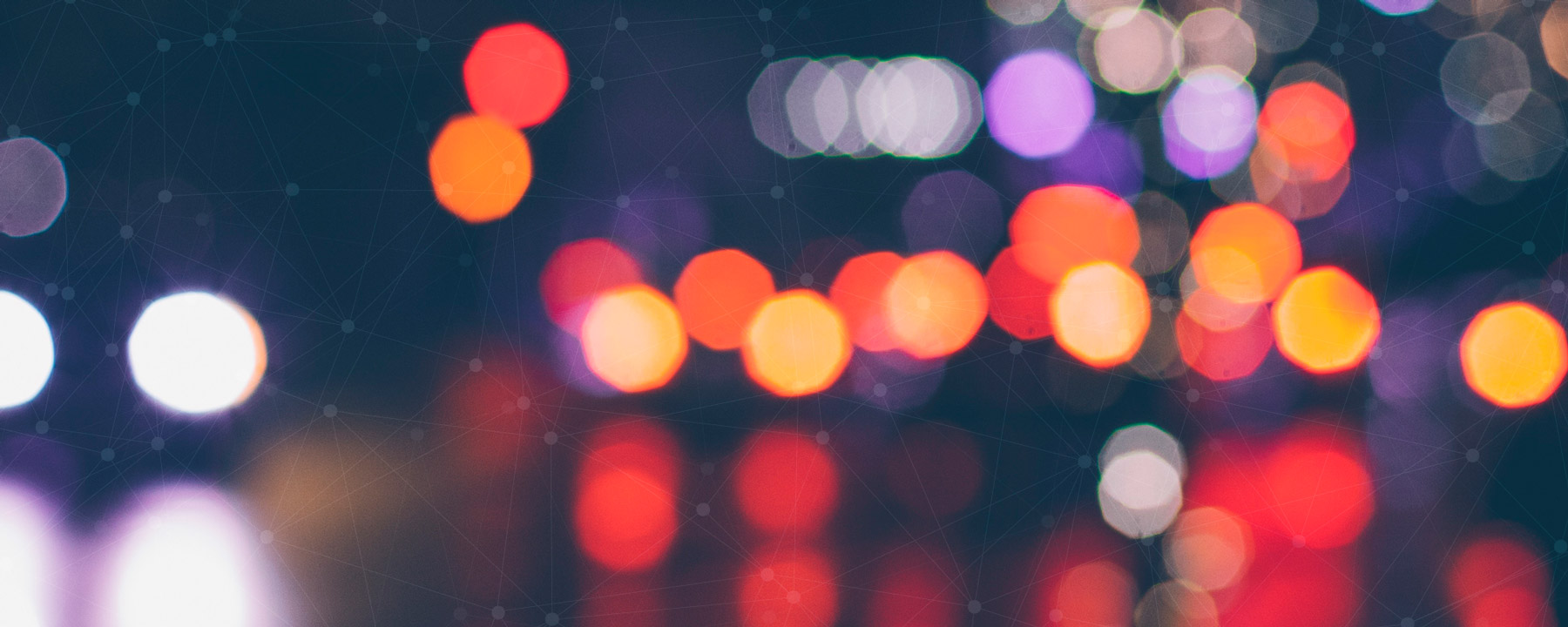 Article Name
Fox Manila go live with ForeTV
Description
MSA Focus are delighted to announce Fox Manila successfully went live with ForeTV right on schedule in the first week of April 2014.
Author
Publisher Name
Publisher Logo