Cloud services and cloud computing have been helping to transform and adapt media and technology ideas for quite some time.
In fact, early cloud services date back as far as the 1950s, however a seismic shift has occurred in recent years. Nowadays, cloud computing is everywhere – the change was both quick and fundamental, and the industry is benefiting from a mass swing in dynamics.
A cloud service is any service made available to users on-demand via the Internet from a cloud computing service provider rather than a company's own servers. Software as a service, otherwise known as SaaS, is one of the most popular distribution models. In simple terms, a third-party provider hosts applications and makes them available to customers via secure connection over the web.
One of the main reasons for this mass shift towards cloud services in broadcast is that the benefits massively outweigh any perceived disadvantages. Cloud computing is not only cheaper, but quicker, more productive and services tend to be much more reliable. And with huge advances in the development of security encryption, the cloud services and cloud computing industry is only going to grow even further.
The main worry for most businesses considering a move to the cloud is security – and rightly so. With highly valuable and sought after content held on external servers, it is only natural for companies to worry about whether their data will be secure.
As of April 2017, IABM DC state that the broadcast and media market is currently worth $50.1 billion, with the same study finding that 75% of media businesses using the cloud consider cyber security as the primary consideration for their enterprise.
It is also crucial for businesses to fully assess their own in-house costs before moving to the cloud. Some companies may underestimate running costs while others have been known to make too many direct comparisons.
Remember, distribution costs and access costs can add up in the long term. Presently, the cloud is dominated by the likes of Amazon, Google and Microsoft but new players, such as B2 by Backblaze, are starting to challenge with more competitive pricing models. In time, a new breed of cloud services and service providers will undoubtedly emerge in due course.
According to the report conducted by IABM DC, 85% of media and broadcast businesses will be using the cloud to some extent in the next couple of years. This particular sector is just a small part of the wider IT field but media and broadcast can lead the way pushing the cloud services industry to develop, evolve and as such grow further.
The pace of innovation in the cloud, with specific reference to security in particular, should convince businesses to get involved and Gartner, the world's leading research and advisory company, claim that improvements in this area will displace cost and accessibility as the main reason for government agencies to join the cloud by as soon as the end of 2018.
If the security levels are good enough for government agencies, they should be good enough for businesses… so it's not really a case of why move to a cloud based service, but a question of why not and when to make that move.
Alex McMahon
About Alex McMahon
Alex is an experienced writer, working in the field of broadcast, media & technology.
Summary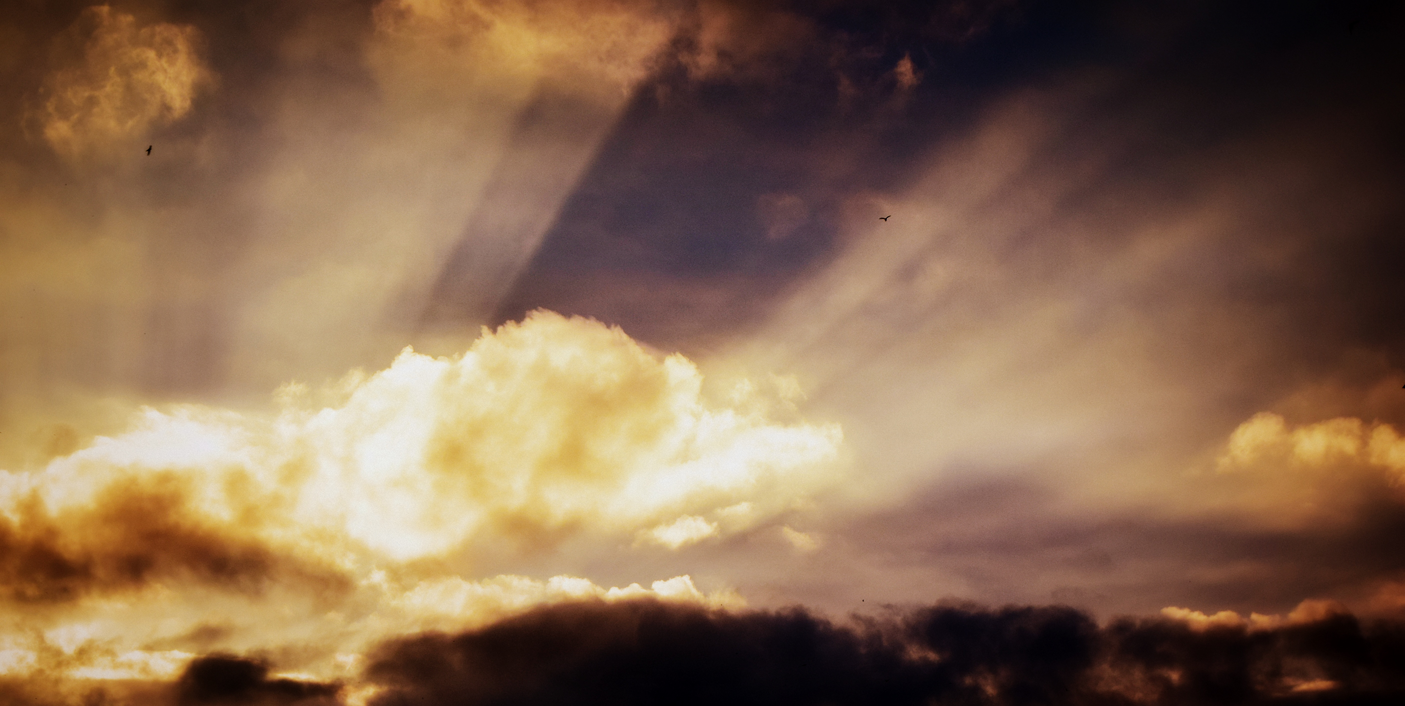 Article Name
Cloud Services: A Positive Shift Across The Industry
Description
In this post we take a closer look at cloud services and how they have been shaping ideas across media and technology since the 1950s.
Author
Publisher Name
Publisher Logo